Unboxing Austin Convertible Leather Bag by Ivyash ( UK Based Music Artist) || OUTBACK ASIA BAG REVIEW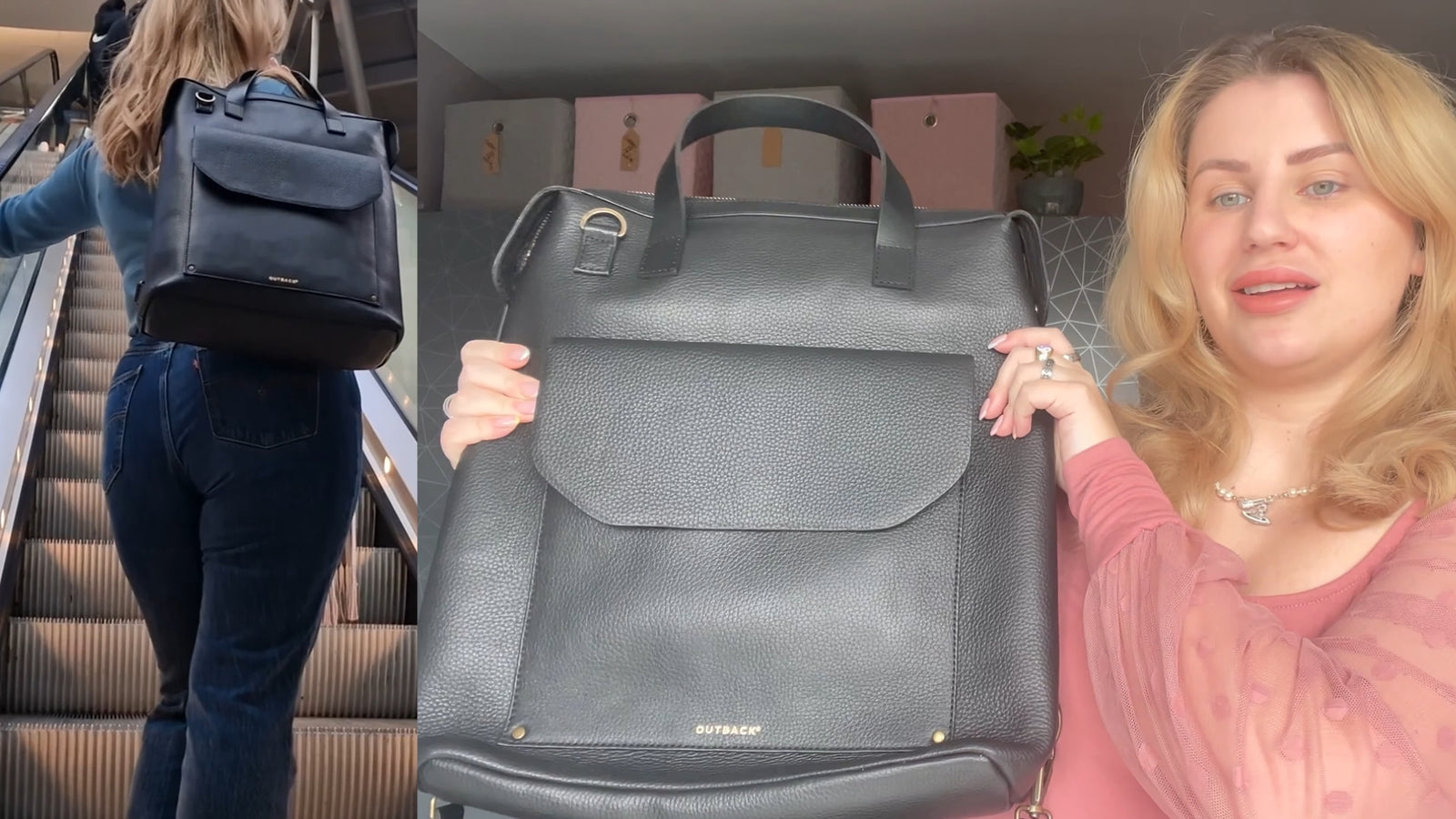 Backpacks are essential accessories that are both practical and fashionable. The Austin Convertible Leather Backpack is a unique product that offers style, durability, and versatility. It's made using premium quality genuine leather & can be carried as a tote, backpack, or shoulder bag. It's the perfect bag for all your everyday needs.

Click on the button below for buying the product!
---