Looking for corporate gifts?
Handcrafted in Genuine Leather
Outback offers a bespoke range of exquisite corporate gift options. Each product may be customized according to your preferences. Have your company logo, insignia or custom artwork added to your favorite Outback product. Write to us at care@outback.life for customized solutions and one of our team members would contact you shortly.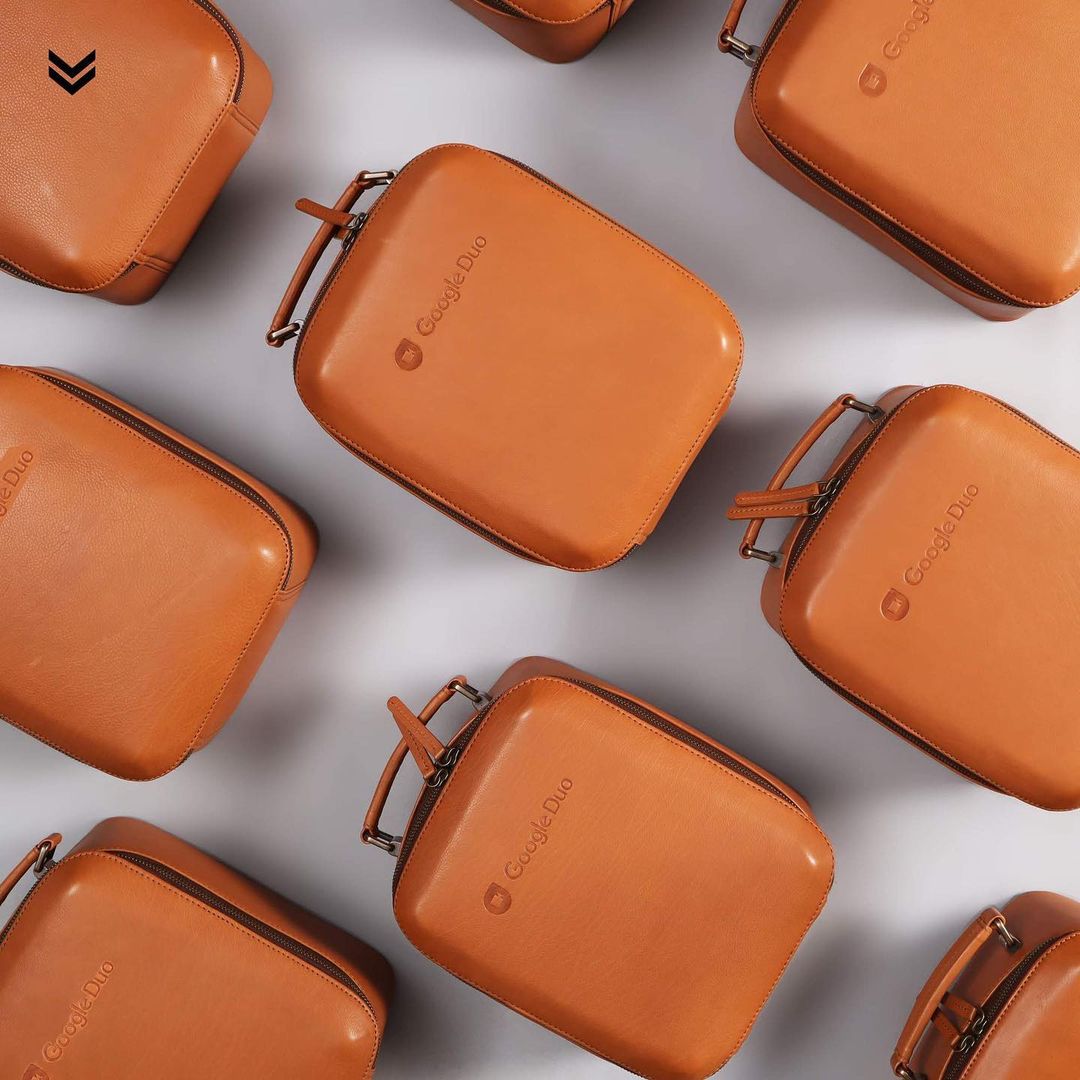 Personalisation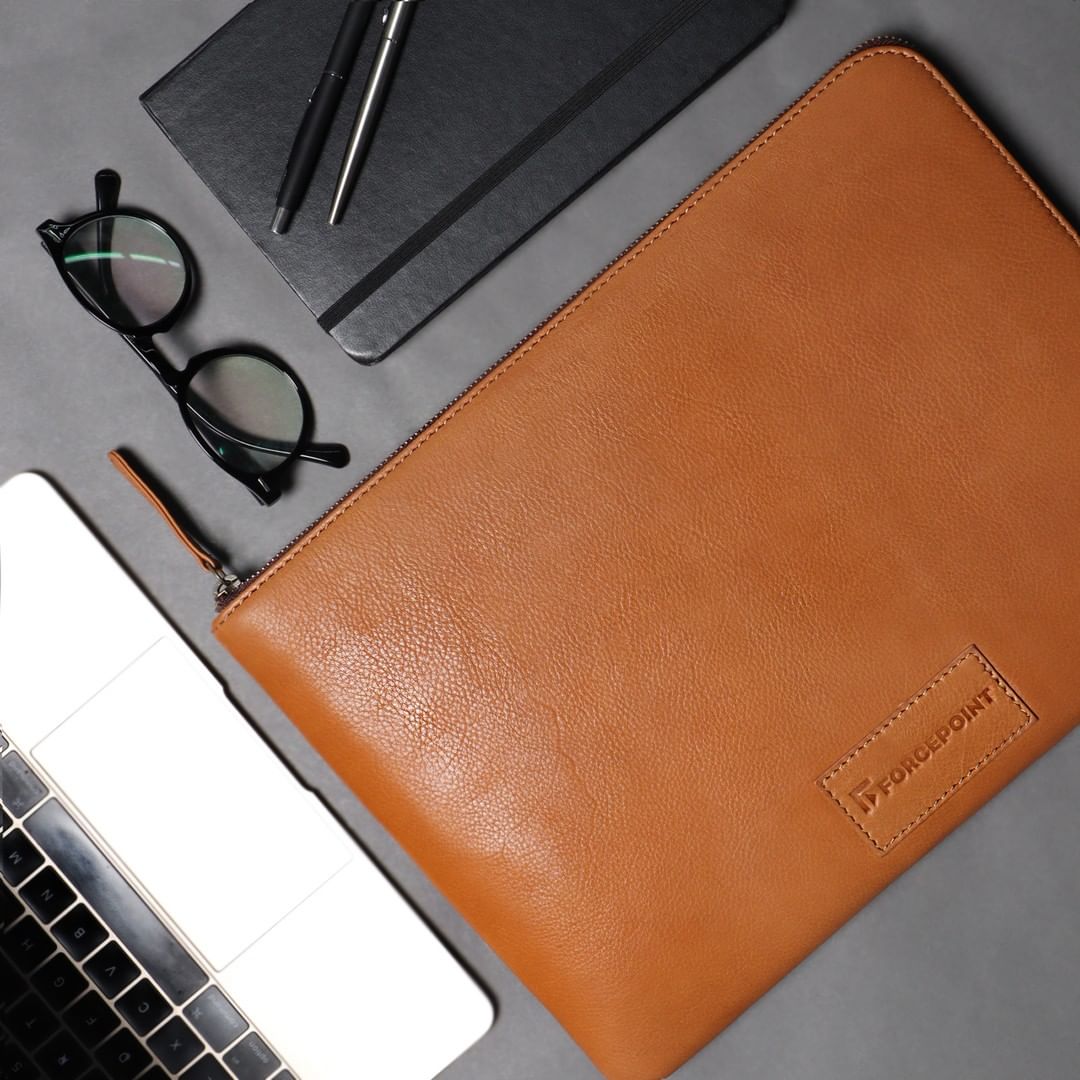 Occasional Gifts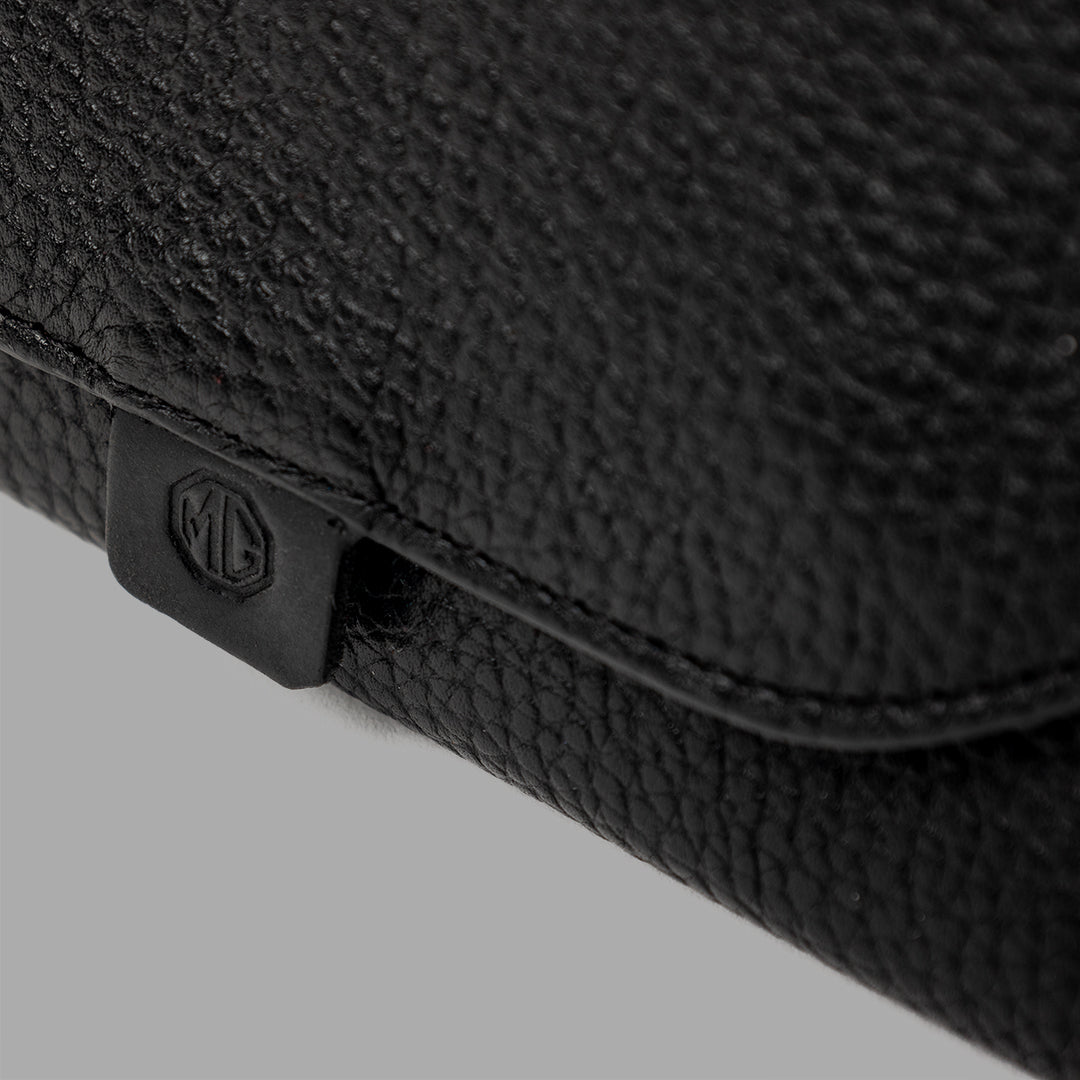 Quick Delivery
Trusted by the world's most inspiring organisations.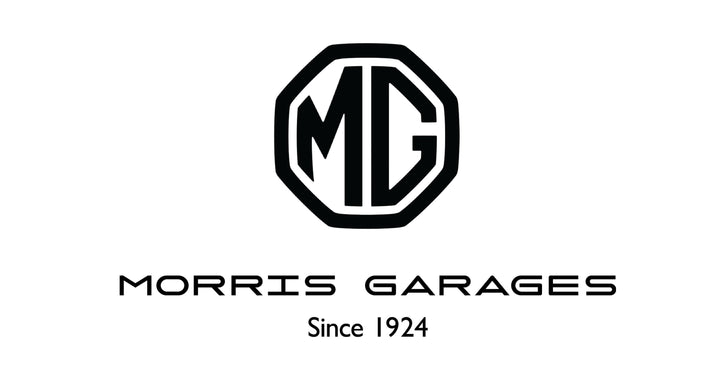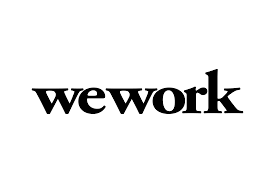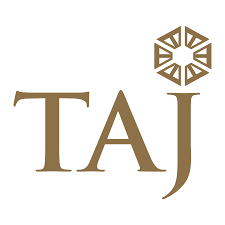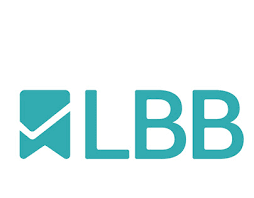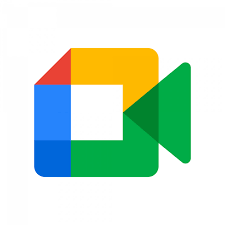 Get In Touch
We will be happy to assist you with your queries feel free to get in touch with us at care@outback.life