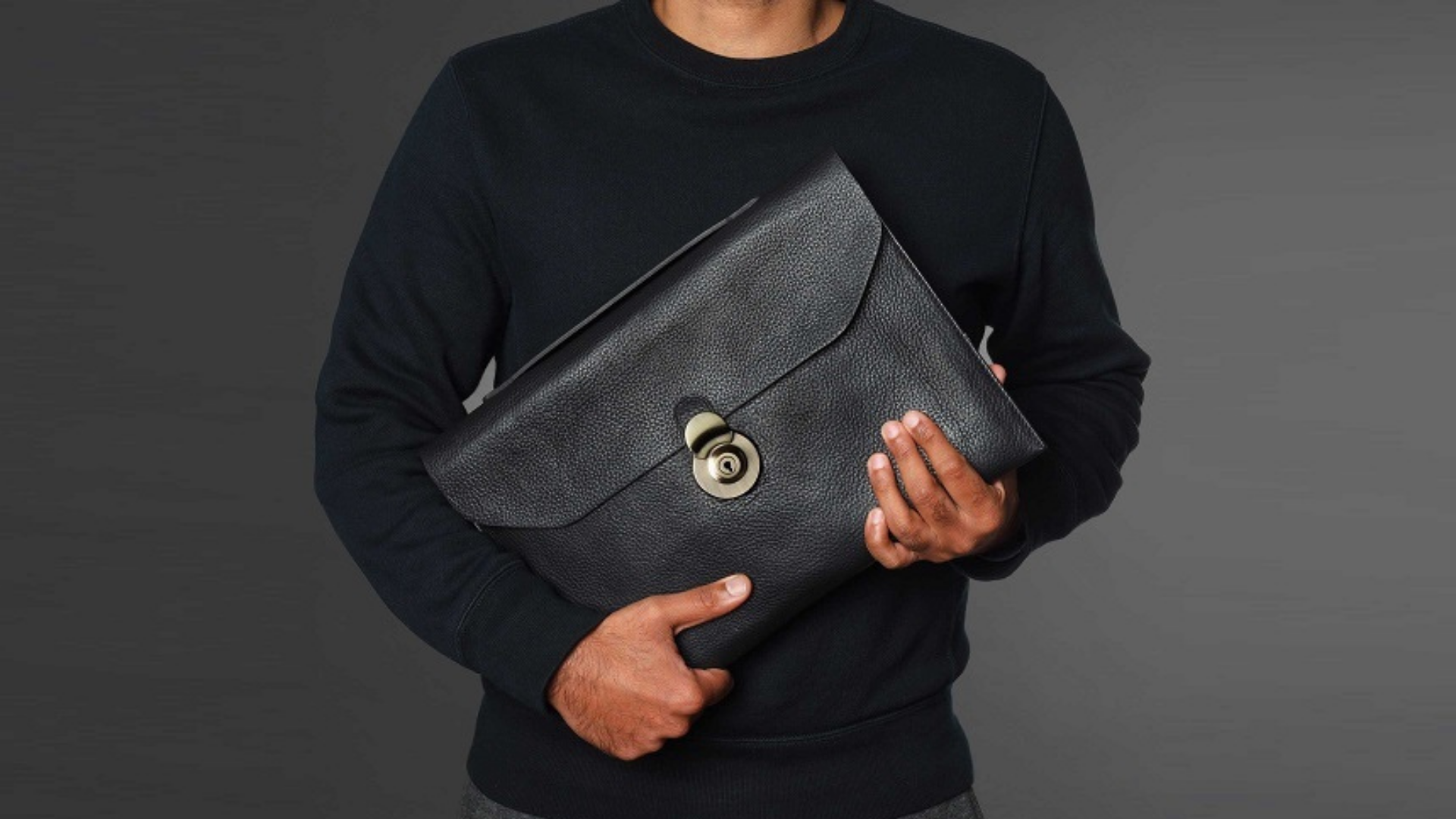 How it all began.
The leather accessories market back in 2016 was in two extremes. On one end, you had luxury brands offering quality products at eye-watering prices. On the other, you had local manufacturers selling affordable but poor quality products often made using faux, petroleum-derived leather marketed as leather products. There was a genuine demand for products that represented quality and value, but that demand was going unmet. This inspired us to create Outback.

Outback is a modern luxury brand for lifestyle accessories. We make beautiful products using natural and sustainable materials. We came up with this name after a trip to the heart of Australia. It is one of those final-frontier lands, raw and unspoilt by capitalism. Hundreds of miles go by without another human being in sight, inhabited only by trees and rocks that are ancient and wise. This land is called the Outback; it is our namesake and our inspiration. We want to create products that are not only beautiful, but also conscious of the environment and of the people. This is our story, and we hope you'll be a part of it.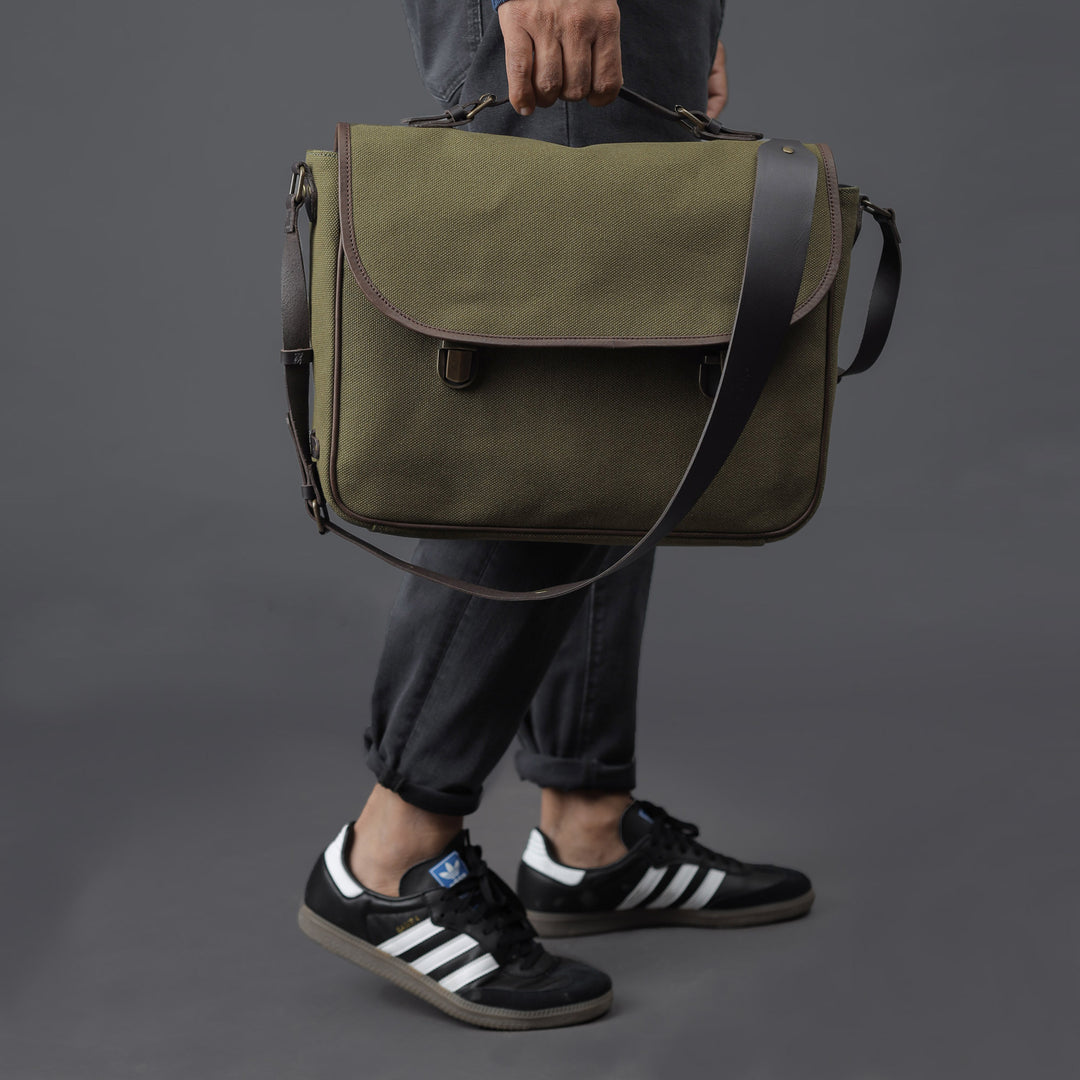 Mission
Millennials have changed the rules of the game. They prefer to work remotely via their laptops, in co-working spaces and communicating through Slack rather than going to boardrooms and conferences. We want to make products that meet and exceed their ever-evolving, hyper mobile needs.
Genuine Leather Bags and Accessories
Customer First
We focus on our customer's ever-evolving needs and continually expand our product offering while promoting creativity. We are committed to providing you the best experience possible. If you have a problem, we will do everything in our power to fix it. Our bottom line is measured in customer satisfaction. We want each and every one of our customers to walk away wholly satisfied with their purchase.
We are always prepared to go beyond our limits to give our customers exactly what they want. We take great pride in our work, and that pride is more fulfilling to us than any sales and margin numbers.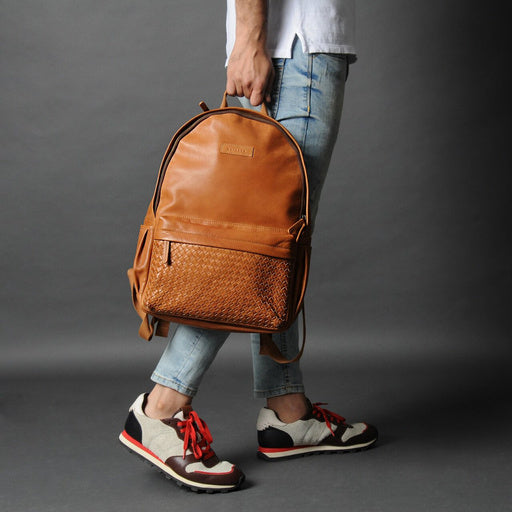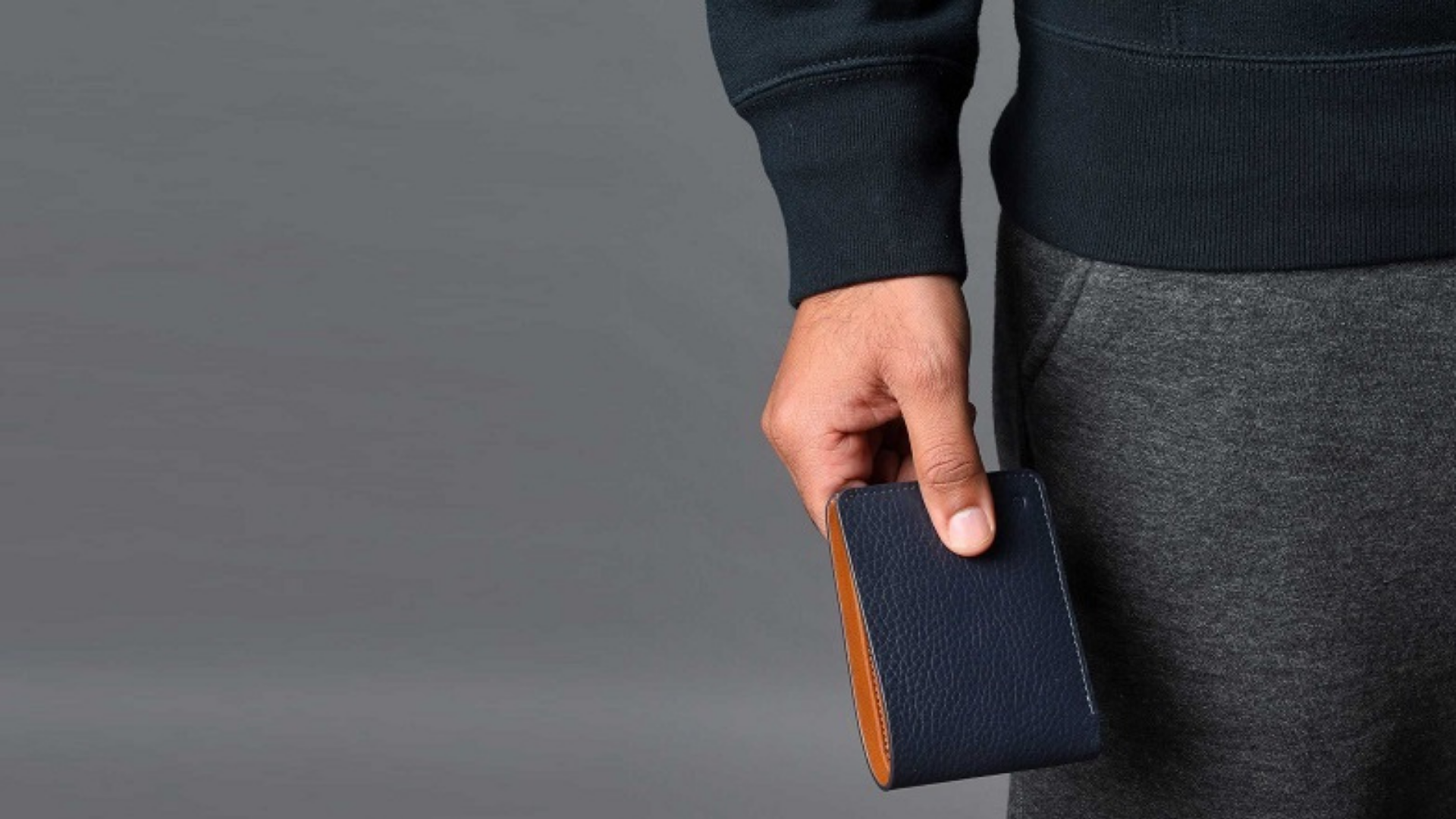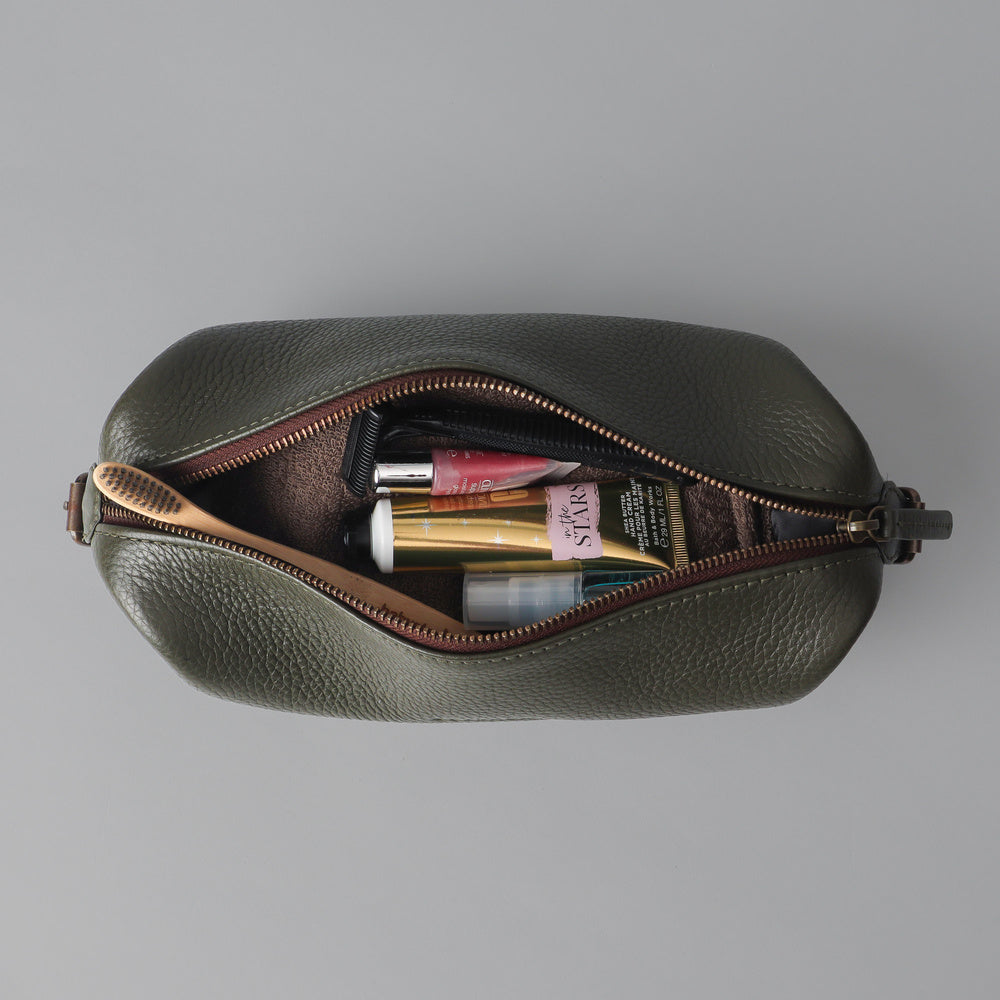 Socially Responsible
Whether it is making eco-friendly products or equal pay for equal work, we believe in being a socially responsible enterprise. Every facet of our operation uses natural materials as far as possible. All our leather is sourced from LWG certified tanneries, our packaging material is made of recycled paper and cardboard. We strive to leverage our resources and respect them equally. We want to leave this world a better place than we found it.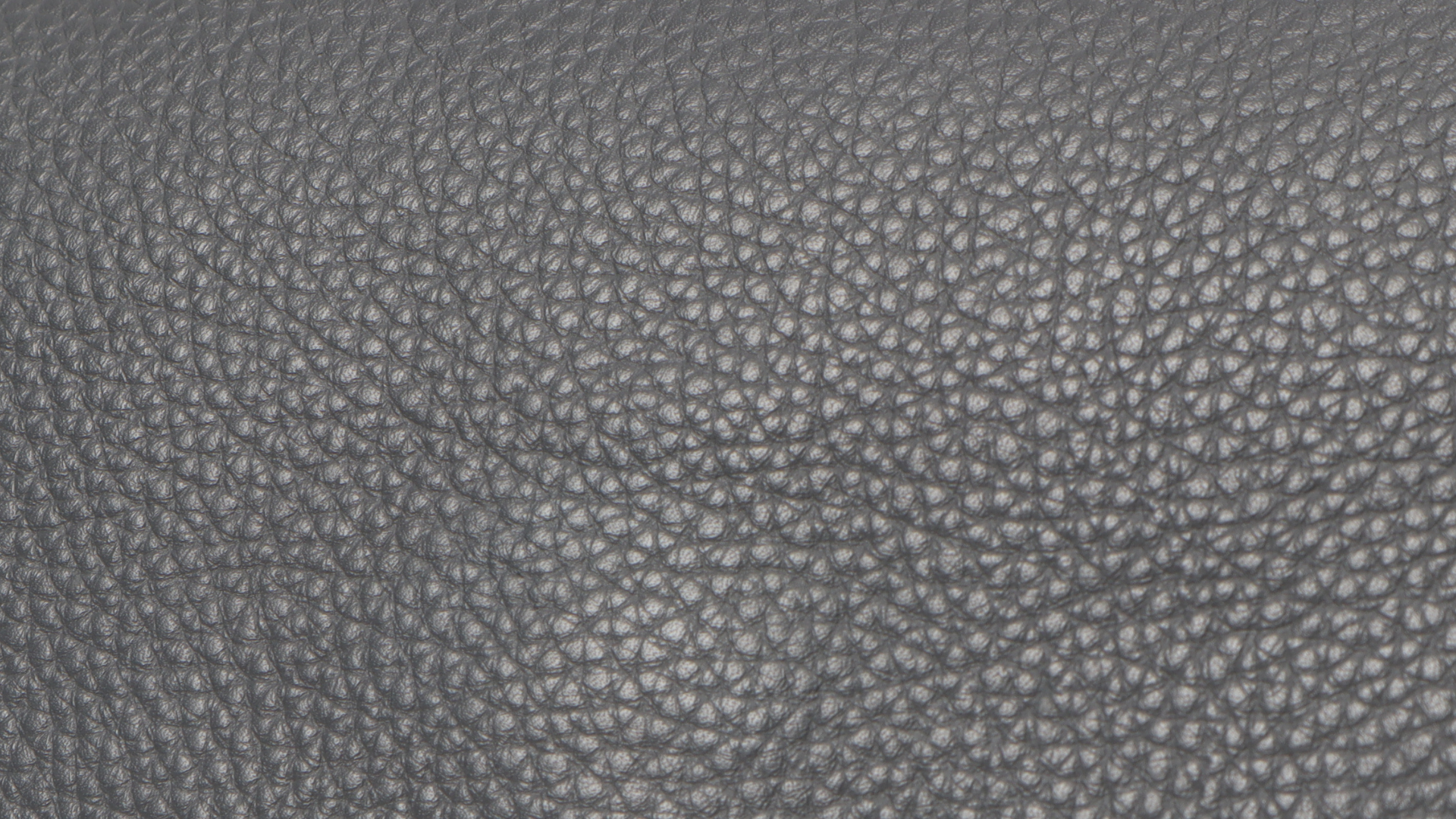 Never Stop Learning.
We live in a world without boundaries where the smallest of ideas have the power to change the world. In order to live a fuller life, we must continually look for ways to improve ourselves. We don't act like we know everything. We are always eager to learn from our everyday interactions and experiences.