Choosing a Right Travel Gear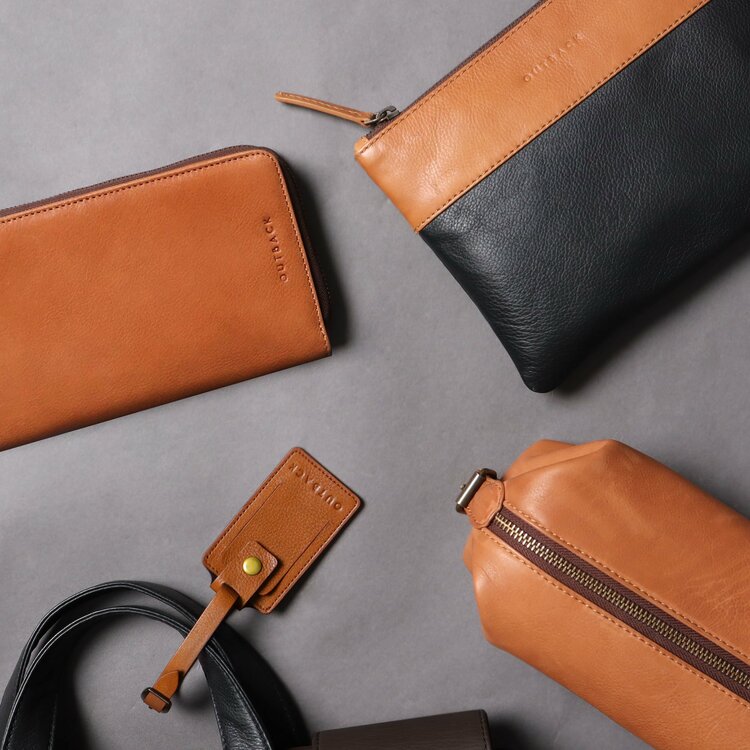 Did you ever have to unpack your luggage at the airport just to find your passport or your ID? That's when you realize that you should have spent more time packing properly instead of stuffing your bag last minute with things that you think you might need.
A well-organised bag is something every traveler should have. Having said that, it's not an easy task and most of us tend to be messy when it comes to packing. Fret not, all you need are some tips and tricks to keep your essentials organised and your mind at ease.
Get a storage case.
Get a storage case. A storage case is perfect as it can be used for multiple purposes. You can use it to keep your smartphone, tablet, headphones, power banks, sunglasses and makeup items. It also can be helpful in keeping smaller items like medicines, SIM cards, etc during the travel.
Organise your travel documents.
 Carrying a travel wallet is the single most important advice we can give you. You don't want to be rummaging through your bag every time someone asks you for your passport. A travel wallet keeps your IDs, cards, currency and passport organised and safe in one place. Most luggage companies keep travel wallets. Check out Outback's Travel Wallets. One has multiple pockets for cards, passport, boarding pass and also has a zipper pocket to keep your currency safely. And the other is specially designed for safeguarding your passport with other important stuff.
Be smart about your toiletries.
It sounds obvious, but it's not. Travelling is not just about seeing the sights but also feeling a sense of freedom from your everyday life. A big part of it is travelling light so you don't get weighed down by your luggage. Toiletries is a big part of it. Toiletries are very personal and become an essential part of our lives. But that doesn't mean you can't be smart about it. Instead of carrying separate products like body wash, shampoo, face wash, you can just buy one product which serves all three purposes. Our personal favourite is the Olive Shower Gel from The Body Shop. It is an all-purpose wash gel which smells nice and comes in an airport-friendly 60ml pack.
Most other brands like Bath & Body Works, Nykaa, etc sell products like these. You can pick your favourite one. Now don't forget to keep all your toiletries separately in a toiletries bag. You can buy yours from Outback's range of Toilet bags. They have a water-resistant lining inside in case any of your products spill over and are made using genuine leather, so are long lasting and splash proof. They look cool and are easy to carry; and the best part - they don't break the bank.
Choose your bag wisely
The wisest way to select your travel bag is to first define your requirements clearly. In our opinion, a bag which is spacious, looks stylish and is not bulky would be a great choice. A cherry on the cake would be if the bag is long lasting and tough. Outback provides you with a wide variety of travel bags to select your favorite from. If you are a weekend traveler or like carrying a backpack when travelling, we have an extensive range of those too!
Always mark your luggage
The worst thing that can happen while travelling is losing your luggage, maybe at the airport or hotel or anywhere else. You should always mark your luggage. People use various methods to do it, some use funny coloured ribbons, others stick a paper on top of their luggage with their names on it. The most elegant way of marking your luggage is to use luggage tags. They are easy to attach and have space inside to write your full name and address in case someone else finds your bag. They help you in identifying your luggage easily. Outback has luggage tags in several attractive colours which can be attached to your luggage easily.
 We hope you use some of these tips to make your next travel easier and wish you happy & safe travels.
---