Ultimate gift guide for father's day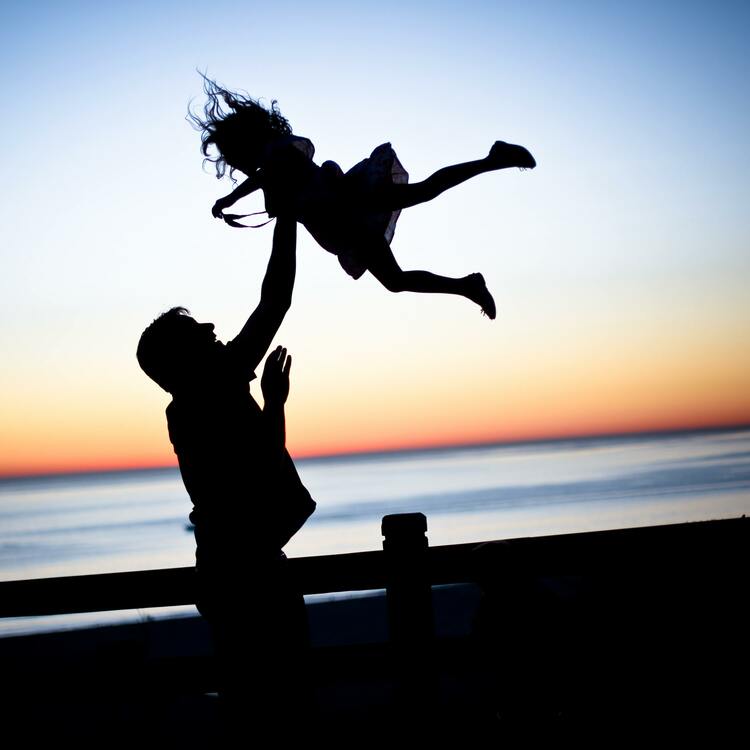 Fathers have given us so much throughout life that we don't know how to thank them for it. They have pampered us, spoilt us and loved us all year round. Every father's day there is confusion about what is the ideal gift for him. So this father's day we have created an ultimate gift guide for you. Presents according to your father's personality, gifts that he will love. Here are the seven personalities and the recommendation of the gifts for them -
1. Chef Dads
Chef dads love to cook breakfast for you or grill some steaks in your backyard. Surprise you with some deserts in between. We recommend great accessories for fathers who like to grill, cook, or bake. Some of the best options would be - apron or a barbeque mitt for cooking; BBQ grill tools for BBQ days in your backyard. Cook his favorite meal and gift him to see that surprised look on his face.
2. Travel Dads
Travel dads plan and explore new places and like to carry his essentials wherever they go. This year surprise him with a gift that brings out the wanderlust in him. The best options are - a portable hammock; spacious backpacks, travel bags, or cable wraps. A present for his next travel plans.
3. 

Vogue Dads
They are modern, trendy, spend hours styling their beard, loves massages, or a long bubble bath after a long day at work. They are your Vogue Dads. From stylish accessories to grooming must-haves, he will love them all! The best options would be - his favorite cologne, a perfect shave pack. Along with these, gift him a trendy sling bag or even a briefcase suiting his style which he can flaunt on the go!
4. Busy Dads

The busy dads try their best to give time to their children but are not able to due to their work. He still loves you and likes to know what's going on with you. You understand that. The best father's day gift for busy dads is those that could replace something he already uses. A laptop sleeve or daily organizer or as small as a desk tray to organize his workspace.
5. Photographer Dads
Photographer dads like to click pictures and shoot videos of small or big things you have achieved. Someone who generally likes to do photography whether as a profession or a hobby. You can surprise him with camera-related accessories like a camera backpack or shoulder bag, something as small as a camera strap, a Sandisk Ultra dual drive.
6. 

Old Fashioned Dads
Old Fashioned Dads are strict and do not reveal their emotions. They are the ones who claim they want nothing. Yet, you still like to honor them for what they have done for you. Though it gets impossible to find a perfect gift for them - don't worry we have a solution for you. You can surprise him with a customized leather wallet or a cool beer serving tray or a toilet bag for his toiletries.


7. 

Fit Dads
Fit Dads never miss exercise, have a protein shake with them at all times, or have a high protein diet. He is someone who has an active lifestyle. A fit -focussed gift would be a great way to encourage this. A training gear or a duffel bag, even a pair of shoes is a good option that will suit his personality.
So, now you know what gift your father will like. At Outback, we create beautiful and functional products. Our laptop sleeves, organisers, backpacks, briefcases are all made using genuine leather. We also customize products and do monograms. Now you can get your father's initials monogrammed for a personalized touch to his gift. Someone has rightly said that the power of a dad in a child's life is unmatched. Father's day is just one of those days to celebrate that power.
---