The Ultimate Guide for working from home.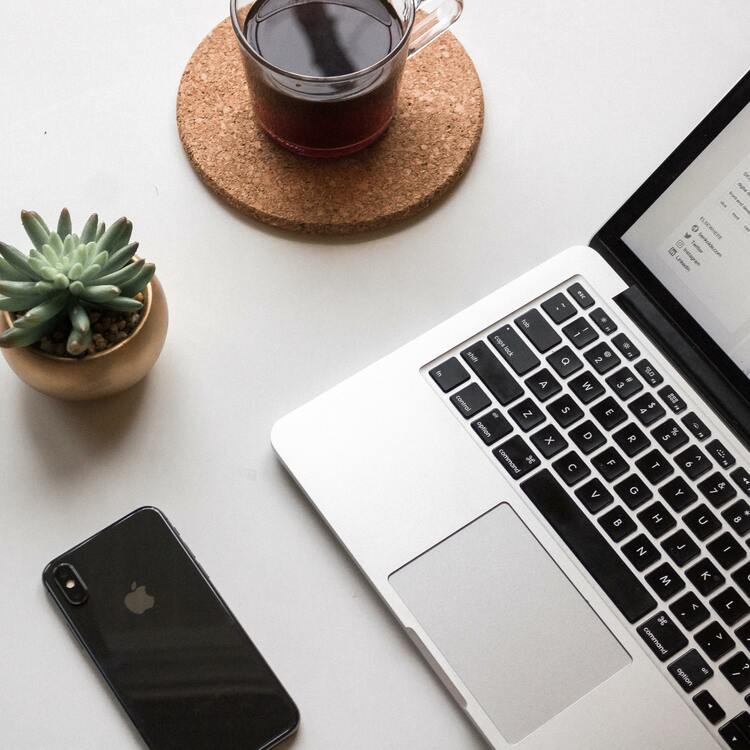 The outbreak of the COVID-19 coronavirus has changed the way we live and work. Some countries are under total lockdown while others have resumed minimal day to day activities. Most people are restricted from going out and are forced to work from home. While some people have grown accustomed to working from home, most others are still struggling to get used to this idea. After all, it's a radical shift from our way of life. If you're in the category of people who are still grappling with the idea of working from home, worry not, we're here to make it easier for you. Here's how you can work from home effectively:
Whether it's your family, phone, or TV, there are many distractions when you are working from home. Unless you want to be like Professor Robert Kelly, who got interrupted by his kids while reporting live on BBC news (which was hilarious BTW), you need to set some ground rules for yourself and your family. Set your work hours and make sure no one disturbs you during those hours. It should be almost as if you're at your office. Set time apart for coffee, lunch breaks but then stick to your schedule. Sticking to your schedule also means shutting down at the end of your work timings or you risk burning out very soon. 
Create a separate workspace for yourself. Now, we know what you're thinking and we don't mean an entire floor full of computers and servers, etc. Just a table where you can place your laptop, notebook, and all your other essentials and work in peace. Ideally, this should be in a room which can be locked from the inside, so you aren't being disturbed by your family while you're on a conference call with your boss or customer. You will be surprised how much this affects your productivity.
While nothing can replace a notebook and a pen, in today's world, you cannot be at your productive best without the use of technology. So, you need to have a computer and printer at home. These are an absolute must. Most of us already use laptops and work. Home is also a messy environment to work in. It's always better to cover your laptop to protect it against any accidents like scratches or liquid spillages when not in use. We suggest you keep your laptop in a sleeve when not in use. There are tonnes of options out there for you to select from. You should also consider using an organizer to keep your daily essentials in place. You don't want to be spending time every day looking for your charger, pens, notebooks, etc every time you sit on your desk to work. At  Outback, we have created some nice and functional products which can help make your life easier while working from home. Our laptop sleeves, organizers, mousepads, are all made using genuine leather and offer lots of storage space for your daily essentials like pencils, chargers, notebook, mouse, etc.
Working from home is the new normal and it is here to stay. It can be daunting, enjoyable, liberating, or unproductive, depending on how you plan for it. Whether you work for yourself or you're an employee, working from home requires a lot of self-discipline and focus.
---