Donna Leather Diaper Bag Review by Nandita.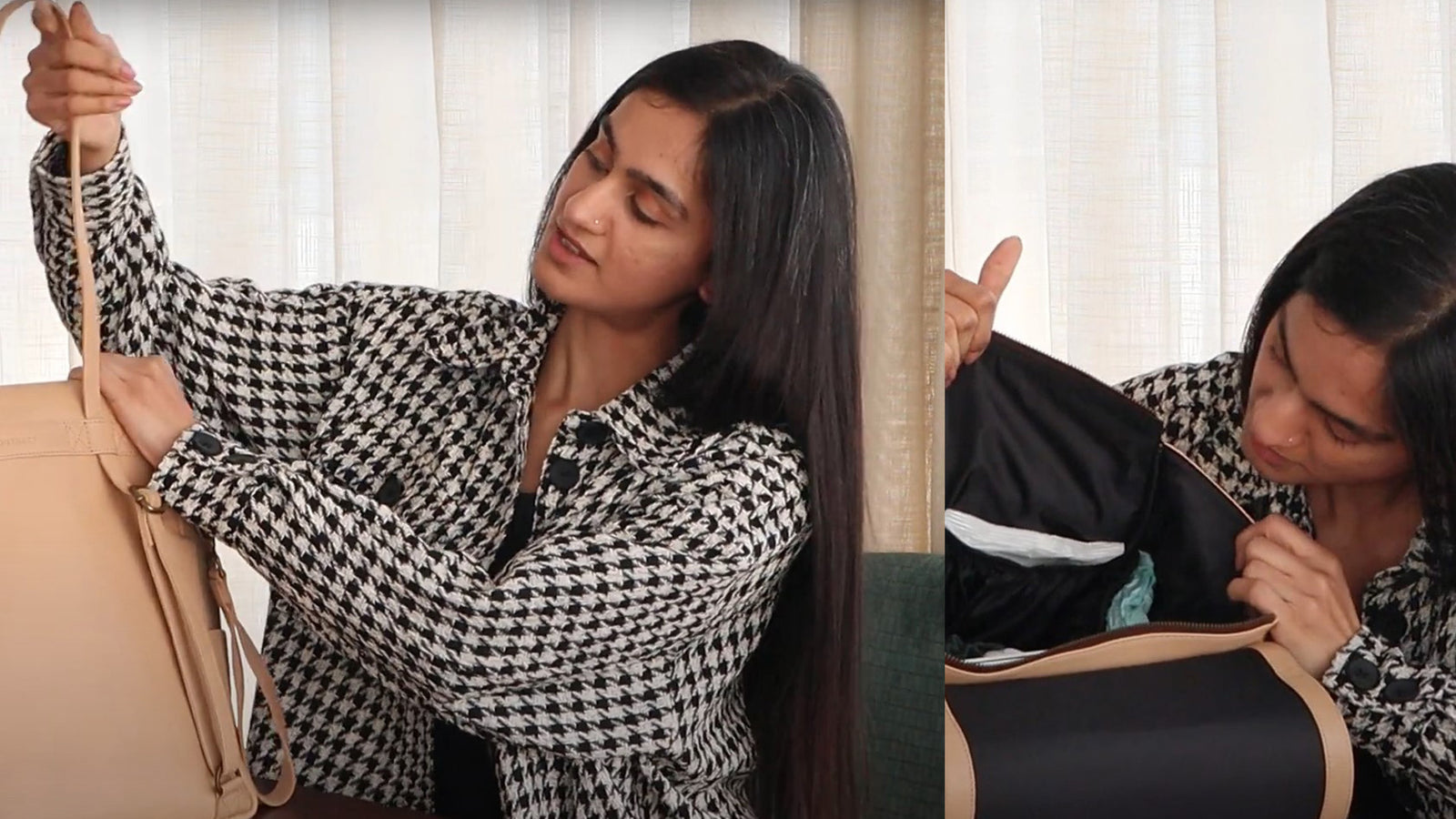 This is what Nandita has to say about the Donna Leather Diaper Bag. This Diaper Bag can be carried in multiple ways (backpack and crossbody), has enough room to carry all your baby products, laptop, office items and is made using 100% genuine leather. It's every mother's dream come true.
Click on the button below for buying the product!
---